Here are a few of my favorite things from the past week on the interwebs: 
Design: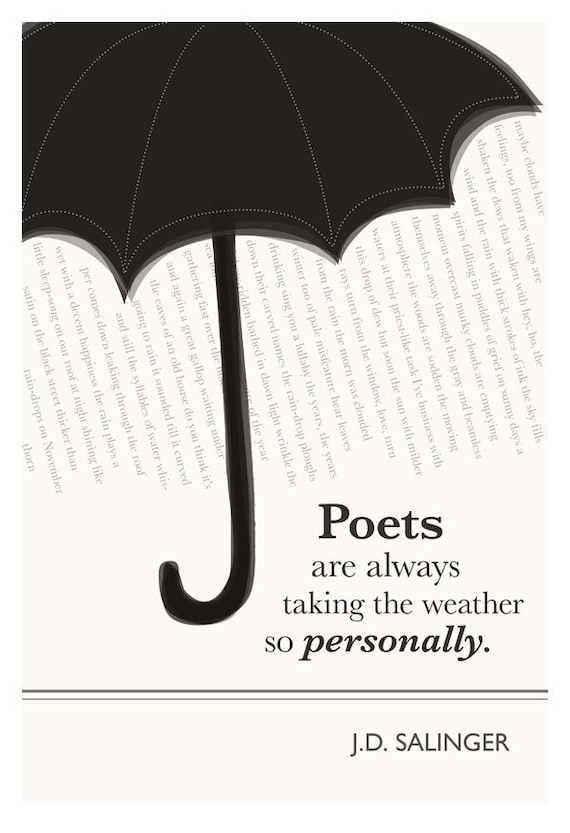 Prints by Obvious State on Etsy (above). Literary quotes, beautifully illustrated. 
Developers Asked to Design [New York] City's Smallest Apartment. Live small.
Feminist rants: 
"When did "not censoring yourself" become a good thing? We censor ourselves all the time, because we are not entitled, sociopathic fucks. Your girlfriend is censoring herself when she says she's okay with you playing Xbox all day."
Great read from Jezebel on the Daniel Tosh controversy. 
Entrepreneurship: 
How Jeff Slobotski Turned The Midwest Into The Silicon Prairie. My boss getting a shoutout in Fast Company, no big. 
6 Ways Young Treps can Make Time for a Vacation. Ideas for how to sneak in a mini-cation? Love it. Also: Treps?
Journalism: 
The Ad Agency Bloodline. History of advertising in one massive infographic. 
Why the New York Times eschews formal social media guidelines.
"We've been concerned that if on the one hand you tell all your reporters and editors "Social media is great, you really should be experimenting and getting the benefit of this great tool," but on the other hand, "Here's 27 rules that you better not violate or you're going to be in big trouble" — that's not necessarily the most effective way to encourage your journalists."
Um, yes. Why don't more orgs take this approach?
Rumors that Murdoch may kill 'The Daily'. The author gives a couple of theories on why the tablet darling isn't turning a profit, that I think are pretty insightful. 
Personality: 
10 Habits of Remarkably Charismatic People. I like the idea that charisma can be learned, and that it's more based on listening than projecting. Some things for me to work on.